Michelle Yandle
Michelle Yandle is a certified Health and Nutrition Coach on her way to becoming a Clinical Nutritionist with The Holistic Performance Institute.
She is an international speaker with IISB, successful entrepreneur, intuitive eating coach and two-time author with a focus on traditional diets for health, and nutrition coaching for Empowered Eating™. .
Michelle received her bachelor degree at Dalhousie University, Halifax while later achieving a graduate degree in education at the University of Maine at Fort Kent. She has then furthered her education with a graduate certificate through the school of Holistic Performance Nutrition and certificates in health and nutrition coaching from the Institute for Integrative Nutrition and Cadence health in New Zealand.
Her health advice has featured in such magazines as Organic New Zealand and Fitness Journal NZ. She has been a guest blogger at Awesome Inc, Ecostore, Elephant Journal, NZ Woman and more. As well as being a guest on The Hitz Radio and The AM Show. She has been a regular feature in local and national newspapers and is an author and National Ambassador for both Bin Inn Retail Group and Nuzest New Zealand.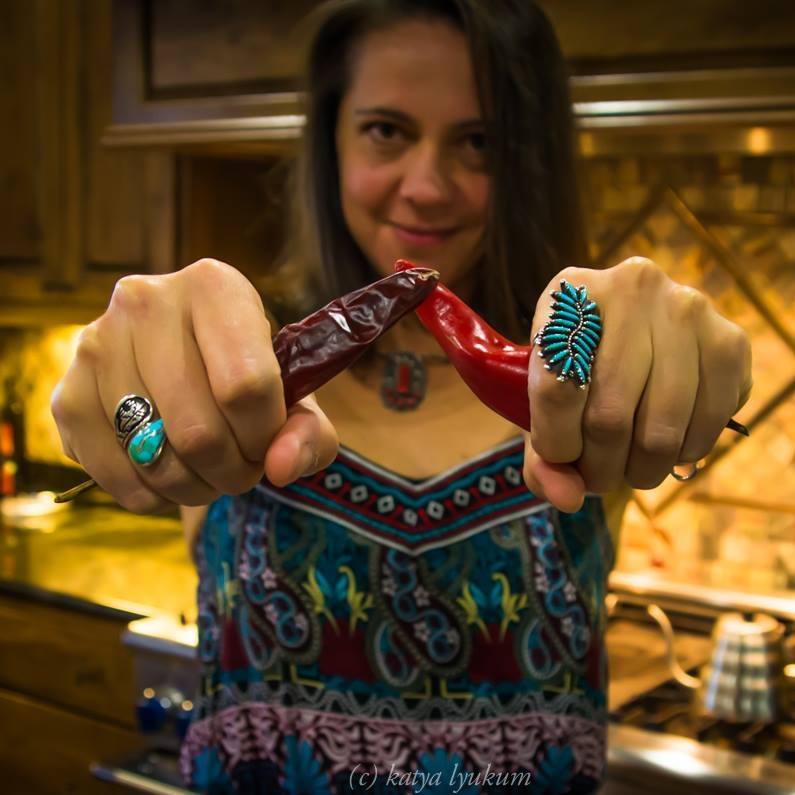 Katya Lyukum
Culinary coach and personal chef with extensive knowledge of various ethnic cuisines.
Katya's culinary roots are in Ukrainian cuisine. She lives in Texas Hill Country and is a fan of TexMex and Mexican food. She continuously researches scientific, historical, and cultural aspects of food through reading and traveling, experimenting and adjusting the recipes to available local and international ingredients and traditional as well as modern cooking methods. Great Britain, France, Spain, Germany, Singapore, Japan, China are among Katya's culinary destinations and inspirations.
She has studied professional classic French cooking at Auguste Escoffier School of Culinary Arts with one of the best teachers in Austin, Jason Reynolds. Katya attended an intense pastry arts professionals training in Spain to study modern European desserts. Graduating with a Master of Fine Arts Degree and years of experience as graphic designer gave Katya's dishes immediate aesthetical appeal.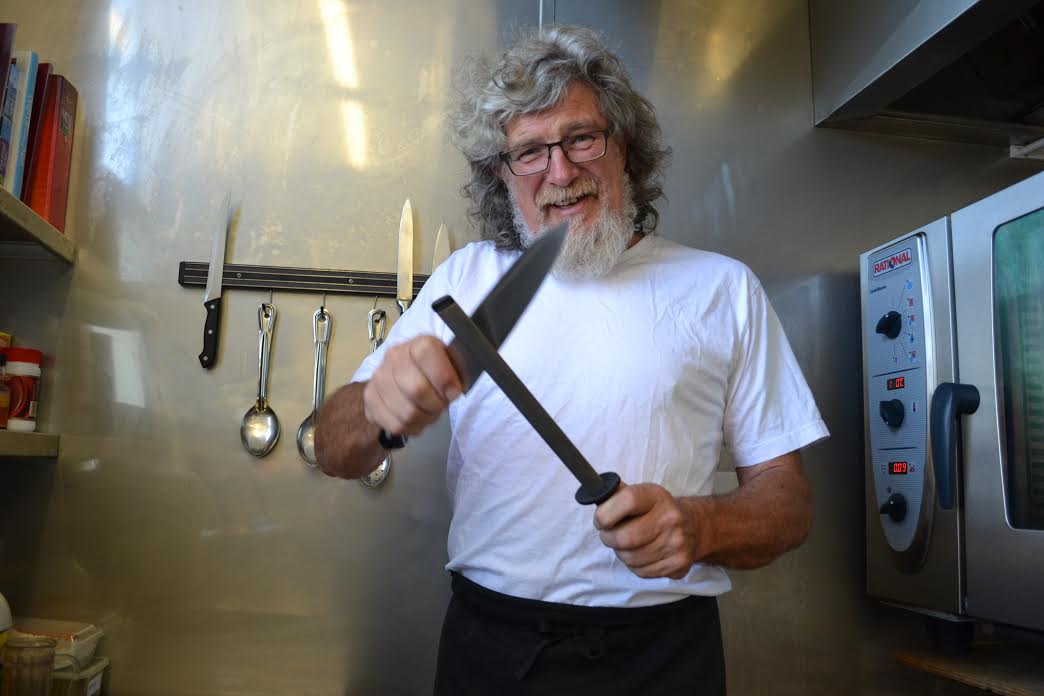 Michael Self
TV Host, producer, actor, speaker, writer, gardening guru and organic food aficionado.
Michael runs one of the New Zealand's longest surviving independent television companies making regular gardening and rurally themed television shows. Over 1000 TV shows to air! His experience along the way as a baker, secondary school teacher, commercial nurseryman, environmental activist, organics tutor and actor show a real creative talent.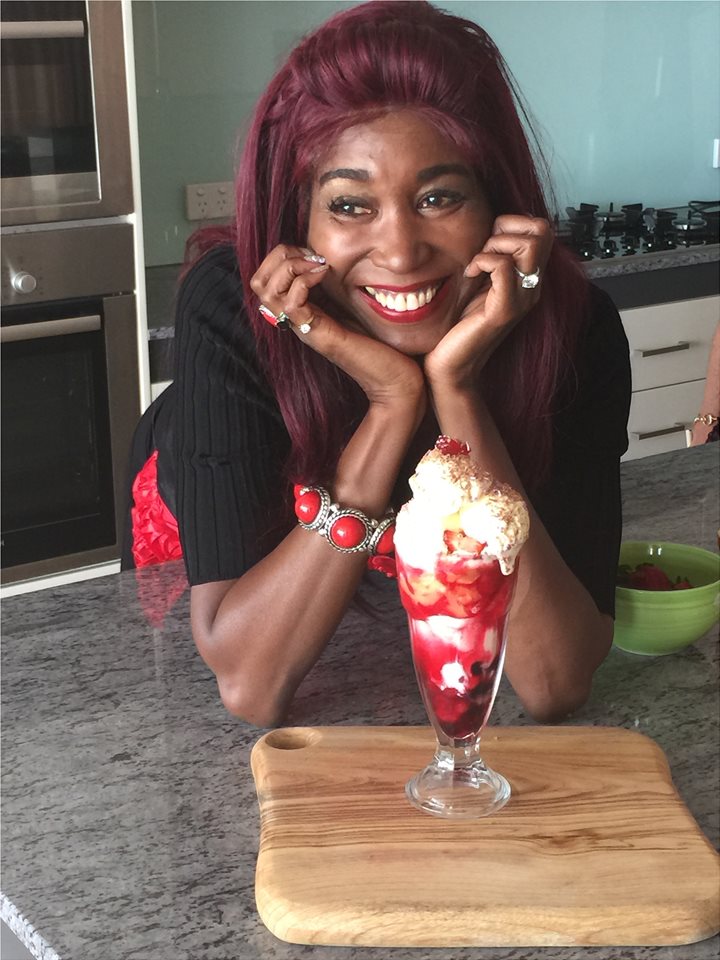 Marlaina Curtis
Internationally acclaimed actress and model, stylist and columnist, TV chef and the owner of performance arts school.
Marlaina's style is flavour, colour and enthusiasm. Talent agency describes her ethnicity as New Zealander Cockney of Caribbean descent, which allows her to explore the culinary world from many angles. Marlaina recently launched her own food product line: Marlaiana's Jerk Seasoning.
Olena Williams
Radiohost of "World on Your Plate" at Access Radio Taranaki 104.4FM in New Zealand. Interpreter, storyteller, speaker, connector, with the special interest in ethnic cooking.
Mixed ethnic background sparked Olena's interest in world cuisines in both original form and in modern fusion style. Learning international cultures through flavours, table rituals and customs, through food art and the history of popular ingredients made cooking classes with Olena a real educational event.
Olena is inspired by representatives of many nationalities residing in New Zealand. Celebration of diversity is a culinary inspiration too.
Olena has a double degree in Aircraft Engineering and Marketing Communications, which would help to tie her cooking business with the innovations of modern world.